Fælledparken Skateboard Stadion
The area has tree sections, a streetcourse, flowcourse and ramp section plus a Vertramp.
The skate park is built in concrete, and lives up to the modern standards.
The original skatepark in Fælledparken was build in 1988, it was worn out so a complete rebuild was done, it was finished in 2011 and gave us the park we have today.
There are toilet facilities close by and there is no user fee for using the skatepark.
We point out that the skatepark is reserved for these 3 user groups; Skateboard, BMX and Inline.
This means that riding a scooter is not allowed in Fælledparken Skateboard Stadium.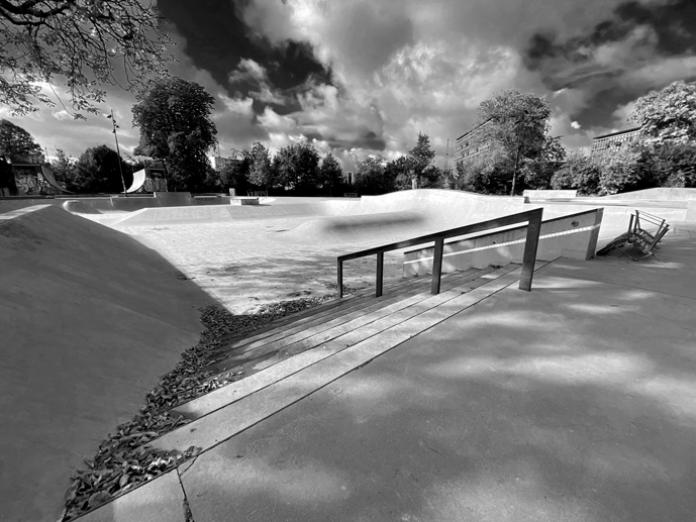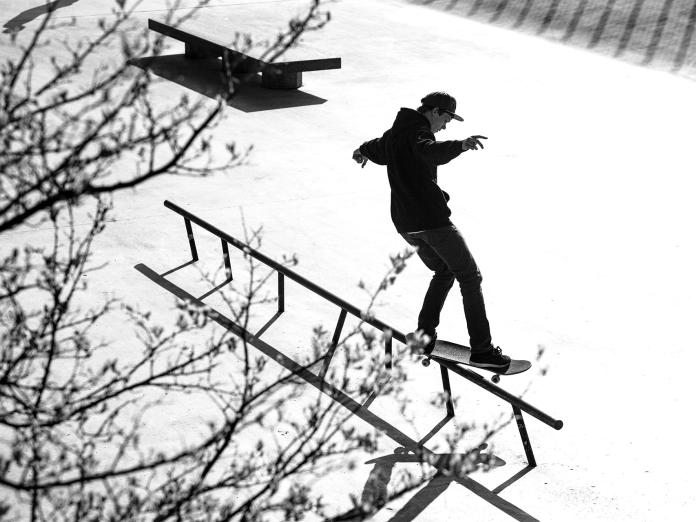 Mads Christensen Fs Feeble Fs 180.
Photographer
Tobias Plass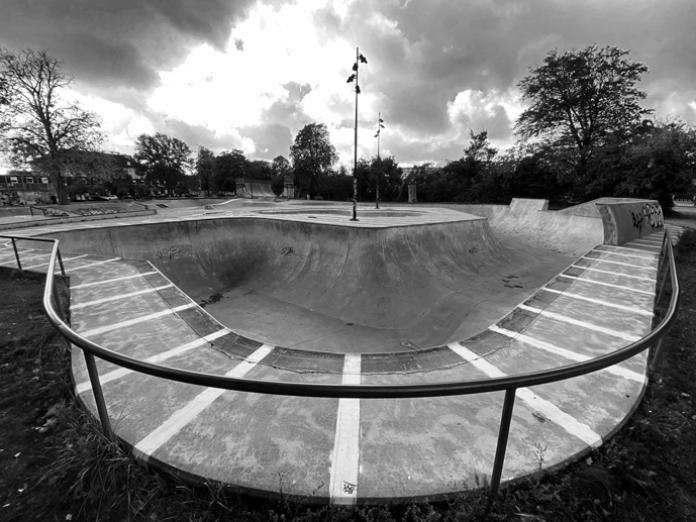 Photographer
Tobias Plass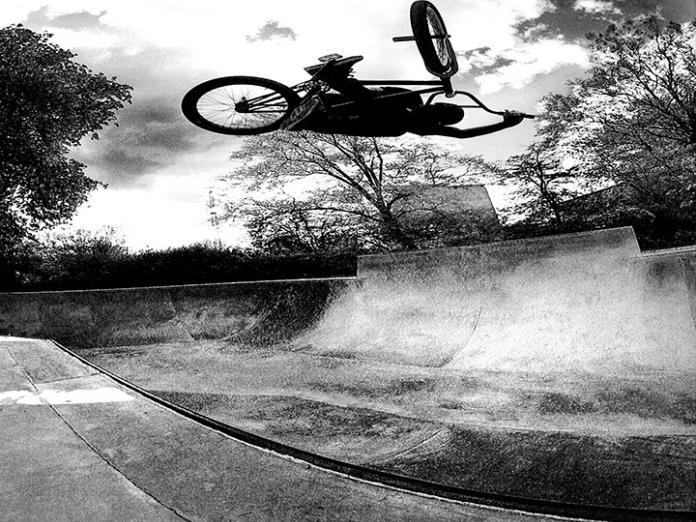 Photographer
Tobias Plass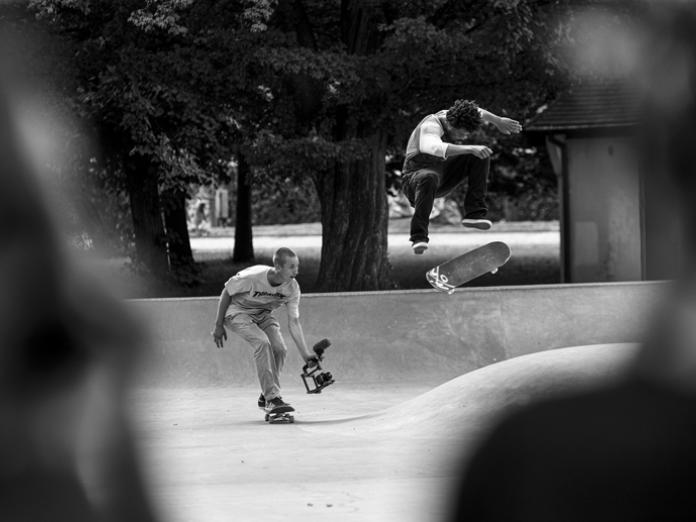 Photographer
Tobias Plass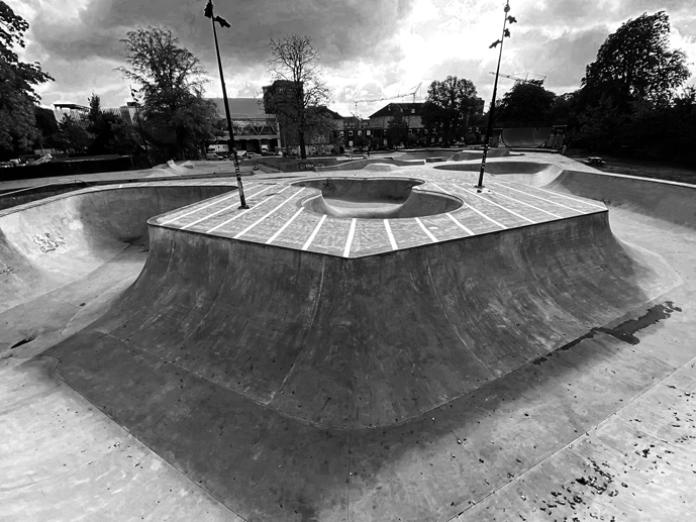 Photographer
Tobias Plass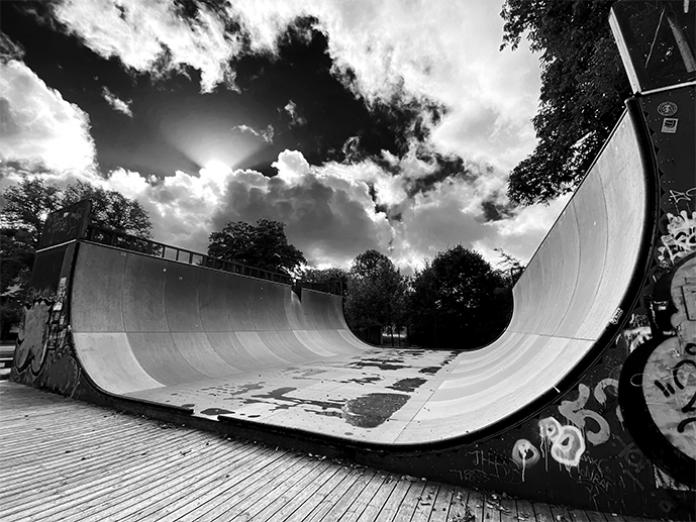 Photographer
Tobias Plass